Meet the Physical Therapist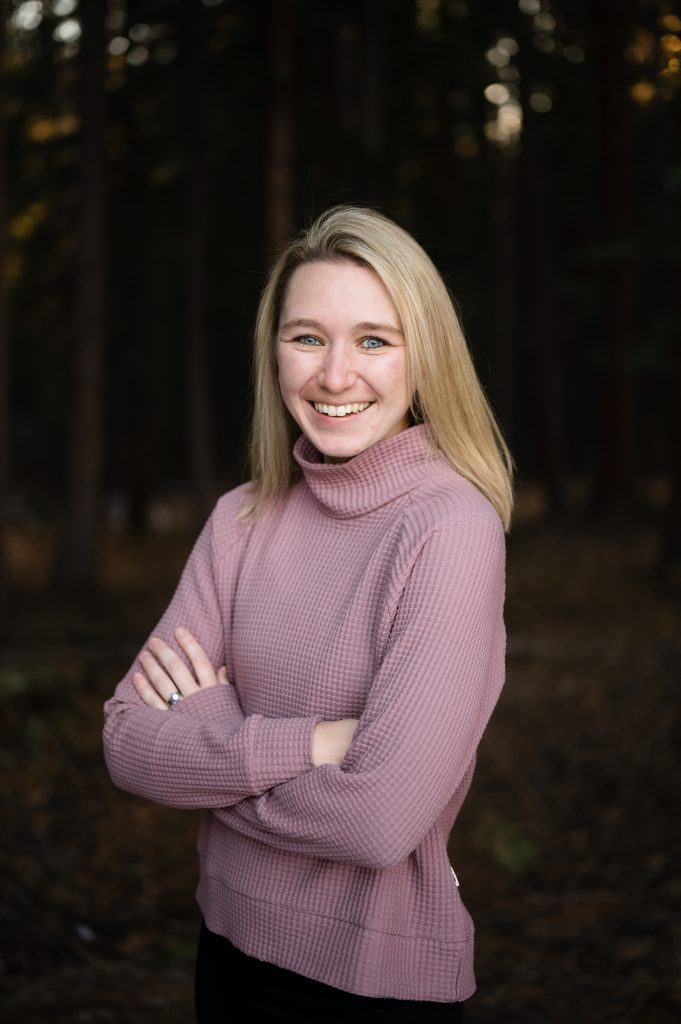 Allison Bagwell, PT, DPT, CBIS
Dr. Allison Bagwell is a Physical Therapist and Certified Brain Injury Specialist. She received her undergraduate degree (BS) in Exercise Science at Trine University, and then went on to achieve her doctoral degree in Physical Therapy (DPT) at the University of Indianapolis. In addition to her brain injury certification, Dr. Bagwell is also certified in LSVT BIG for the treatment of Parkinson's disease and other neurologic conditions. She additionally has MDT Part-A training for treating lumbar spine pathology.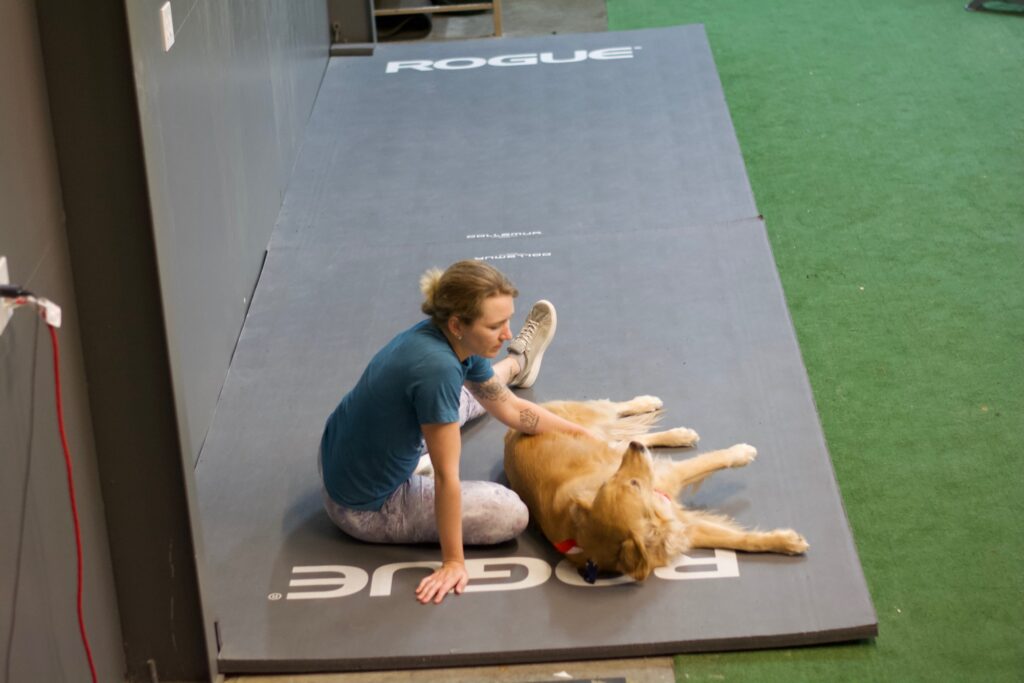 Dr. Bagwell takes a full-body biopsychosocial approach to any pain/mobility complaint. While she sees all musculoskeletal and neurologic conditions, her passions include treating Parkinson's disease, brain injury, spinal pathology, dizziness, and balance disorders.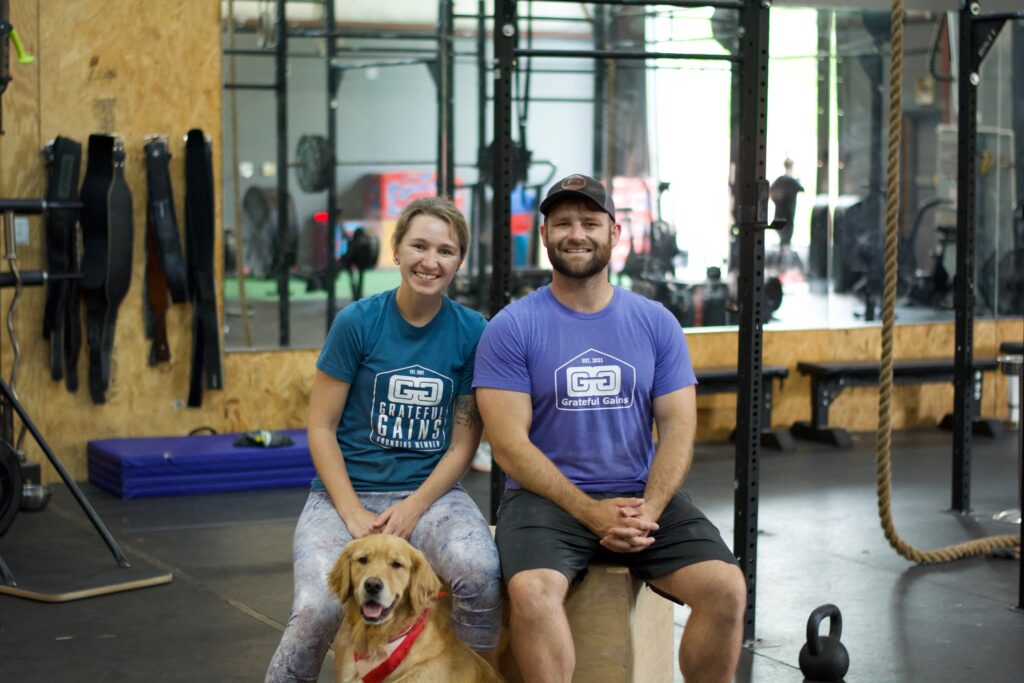 Allison and Dakota Bagwell own Grateful Gains Gym.